It's becoming pretty obvious that our ridiculous full voicemail, texting, Netflix-watching, desk job, blue light, to-do-list-filled lives are screwing with us. We're all anxious and depressed and overwhelmed and floaty-feeling because the last time we weren't plugged into some kind of device, Bill Clinton was in office.
So, of course, the ones with all the obnoxious wisdom have spoken. It's time to forest bathe, do yoga, and most importantly: meditate.
You know, sit in a quiet place, focus on your breath, practice mindfulness…pull your fingernails out one by one and try to boil yourself to death in a half inch of water. 'Cause really, what's the difference?
I hate meditating. God, it's hard for me. My mind is a tireless athlete whose running inner monologue is essentially:
"Hustle, hustle, hustle, don't end up like your mother, hustle hustle hustle, ooh, that's a good idea, write that down, hustle hustle hustle."
My "distracted ambition" (patent pending) is kindling for panic attacks.
So I visit the Pinterest boards filled with perky chicks wearing tank tops that say "Namastay Grateful." I try so hard to read these posts, which are all soothing and helpful, and I can almost make it through one before the heat of irritation bubbles up into my soul and I go, "Ahhhhhhhh, I can't even read about meditating, let alone meditate."
So what do you do when you feel disconnected? Like you are a passenger in your own life? When you feel anxious? When you get that feeling that time is either going at a crawl or speeding by like lightning…or both?
Unfortunately, you fucking meditate.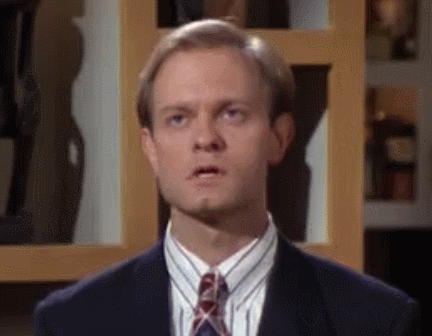 Here's a guide for my lovelies who want to want to mediate:
If you like 7 minutes in heaven, you'll love 15 minutes in hell
They say to sit with your back against a chair and focus on your breath. This is some master-level shit. You wouldn't start a toddler off with the triple Salchow in their first ice skating lesson, don't attempt to sit quietly and breathe on your first try; you could hurt yourself.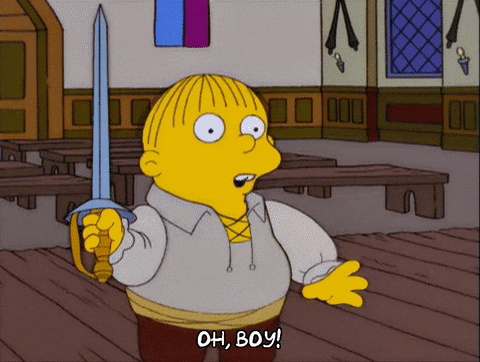 Instead, set a timer for 15 minutes. Roll out a yoga mat (I prefer a pilates mat because they are much softer and thicker) in a clean, quiet area. The only rule is you can't have any stimulation. No phones, no music, no TV, no vibrator.
That's it. You can move around on the mat. I usually end up weeping in child's pose out of boredom and exasperation until the little timer sets me free from this hell dimension. Do this everyday until you come to accept that the time will pass whether or not you turn into Linda Blair, and you will slowly train your mind into accepting the quiet time.
I Can't Believe It's Not Meditation™!
For those of you who like to ease yourself into the pool of enlightenment, I highly suggest Meditation Lite. It has half the pretentiousness of meditation but retains that full meditation flavor. (It also spreads nicely onto bread.)
There are activities that are intensely meditative. Let's be straight, what you are really trying to encourage is the production of theta waves. That's all meditation is and there is more than one way to skin a cat. (Such a horrible expression, where does it come from, why do we use it? Why? Who's skinning cats?)
Watch a fire burn. This will be entertaining and hypnotic to even the most jaded of us. Double meditation points if you set fire to ex's clothes, hair, or mother.
Take a bubble bath. Actually, just a bath, bubbles are for philistines.  
Hatha yoga. Or just basic stretching. Sit on your mat, criss-cross your apple sauce, and just start reaching for shit.
Any sort of repetitious craft. Crocheting, knitting, summoning the dark lord, etc.
Meditation boot camp
For those of you who like to dive head first into the pool of unnerving stillness, book yourself a float session.
Floating or (floatation therapy) is where they chuck you into a pod filled with perfectly temperate salt water and deprive you of all your senses so the only thing you have is your thoughts. Contrary to the nightmare this seems like, the waking dream that results can be a wonderful place for spontaneous creative inspiration.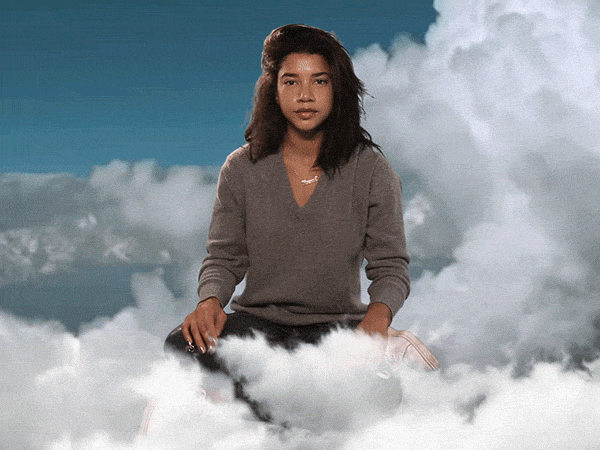 People have written songs, books, or math equations while floating. People use floating as an exercise in memory, pleasantly recounting past experiences or tackling negative ones. Others use floating as a tool towards learning and meditation, taking advantage of the total lack of distractions to achieve deep focus and awareness.
Regardless of where you're afraid your brain might take you, this is a blissful experience, almost everyone steps out of the tank feeling optimistic and balanced.
See, now don't you feel better?
The thing is, mediation is worth doing. We need to give ourselves the fifteen minutes a day to do what might seem like nothing so that we can be present in this life.
---
What are your experiences with meditation? What do you do to unplug? Let all your friends here at Damn, Girl know and be sure to follow along on Twitter for my occasional thoughts on adulting, peeing on my house, and er… lipstick.