You know those exorcism movies where the possessed person is tied to a bed and they bring a priest in and the demon expert is like, "Whatever you do, do not cross the salt boundary," and then the possessed person is like, "Ahhh, you like Honey Bunches of Oats, don't you, father?!" and then the priest leaps across the salt barrier and is like "YOU KNOW I LIKE RAISIN BRAN! YOU SICK FUCK!" and the demon bites his ear off?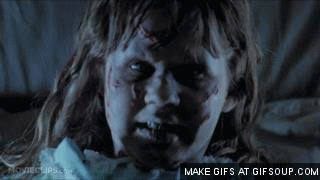 And then they drag the priest out of the room and they leave the mother of the possessed person in the room alone and then the demon is like, "Oh hello, motha! You know your lilacs are not going to bloom this year, don't you?" and then the mother leaps across the salt boundary and is like, "I BOUGHT THE EXPENSIVE FERTILIZER!" and then there goes one of her ears, you are like, "For gods sake, stop letting this demon manipulate you! Don't cross the fucking salt boundary, what did he just say?!"
Yeah, I love those movies. I am always so judgmental, shaking my head at these morons taking the bait. I would never cross the salt boundary. Then my mother will call me and say, "You know everyone feels sorry for your husband," and I will be like "AHHHH!!! FUCK THIS SALT BARRIER, I WILL KILL YOU!"
Today I want to talk about toxic relationships.
No one supports a good edit like I do. I feel like the message to ditch your toxic relationships has become pretty widespread, and I am all about it. What I feel like isn't available is a good resource on how to keep a toxic relationship.
Simply ending a toxic relationship is an easy answer to a complicated problem. Ditching a connection, a human being, is not always as simple as, "This relationship doesn't serve me. Bye!" As if we just picked up a narcissist on our way home from work one day like a used dresser on the curb and we really should get rid of it.
The reality is toxic relationships are wrapped in all sort of precious packages. Some are tied up with ribbons of autism, depression, anxiety, and bipolar disorder. Some are addressed as mother, sister, son, daughter, or boss. Sometimes our toxic relationships provide us with our paychecks or take care of our children, or need us. So what do you do when you can't toss the person out with the demon? How do you keep a toxic relationship while holding onto your sanity (and your ears)?
1. Realize that you are the one with the boundary issues
People rarely behave unpredictably. I can say this with full confidence, even after once coming home from high school to find my bedroom completely empty save for a single barnyard chicken.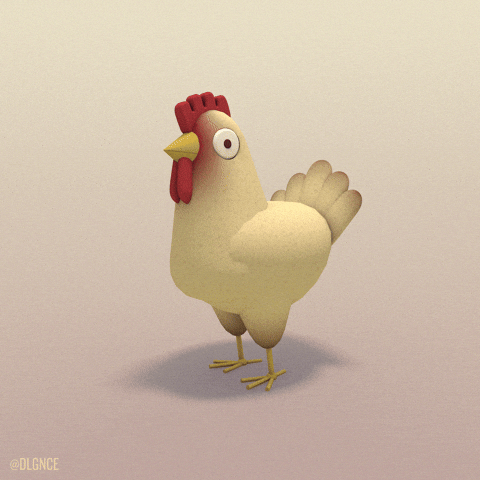 My mother had thrown away every single one of my belongings and put the chicken in my room to dramatically announce once I came home that "The chicken is more grateful than [me]." That look on her face of total victory, of my complete inability to not "take the bait" haunts me to this day.
She certainly kept things spicy.
As I struggled to digest my newfound lack of literally everything, I realized even this seemingly bizarre twist of fate was pretty much par for the course. My mother has schizophrenia and is pretty fucking creative regardless.
Of course, something like this was going to happen. Sure, I could not have predicted that it would be Henny Penny nesting on what was the last pair of my underwear in an otherwise stripped room, but it was going to be something bizarre to try to push me over that salt boundary and into the glorious chaos of screaming madness.
This was the best lesson I ever learned about boundaries. I squatted down under my mother's watchful, glassy eyes, told the chicken that those panties were dry clean only and left the house.
Toxic people will behave in the ways they will behave. Chances are your toxic relationship is pretty predictable and it is always your choice to take the bait.
2. When you have chosen to stay, make sure to leave
So, you've decided to keep that toxic relationship. Whether that is "until my next paycheck" or "until death do us part," this is the decision that you are making.
But it doesn't have to be a 24/7 sentence.
I have a few precious toxic relationships that I have decided to keep, and when the conversation turns to something I am not open to discussing, they get one calm verbal warning to knock it off and if they persist, I flee the fucking scene. "I gots to go" has become a bit of a catchphrase for me; I've decided to have it engraved on my tombstone.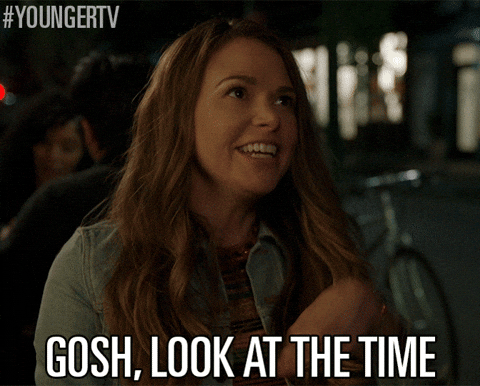 This is no exaggeration (well, maybe the tombstone part… maybe). If some shit starts to go down and that demon starts talking about Raisin Bran, I flee. The. scene. Phones are hung up, cars are exited at stop lights, twenties are thrown down at restaurants. At a waterpark, I once shouted "I gots to goooooooooo" halfway down the slide. True story.
I set my boundaries and I mean it. Practice leaving; It gets easier.
3. Do have a path out
On a serious note, whatever sort of toxic relationship you are embroiled in, even if you have committed to staying, please make sure you have a way out. You may never have to take it, but squirrel away some money, know the bus routes, tell your family and friends about your situation, have an overnight bag packed and ready to go. There are times when toxic encounters are unavoidable, in these times bring cash, a fully charged cell phone, pepper spray, the bus schedule, and let someone know where you are.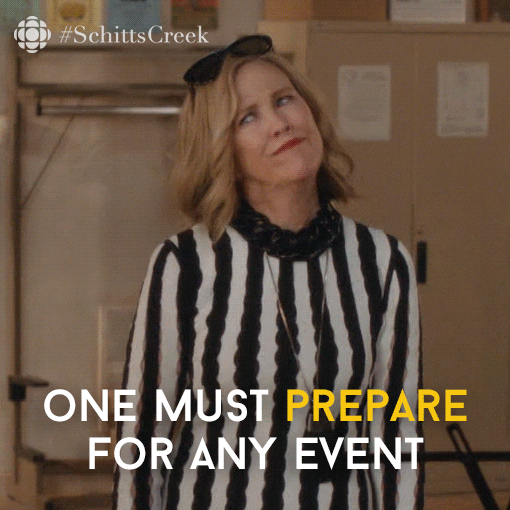 4. Bring the mental salt
For the less dire, more mundane toxic encounters, be that a meeting with a shitty boss or a family reunion, bring your mental salt. My favorite is the affirmation. By taking some deep breaths, reminding yourself of what your boundaries are, visualizing an outcome and committing to the type of person you want to be, boundaries will stay clearer to you in fuzzy situations. I like to set little reminders in my phone for every 20 minutes or so to stay calm and carry on.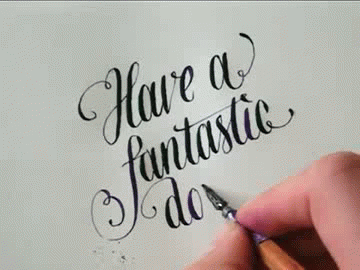 What is your policy when it comes to toxic relationships? How are you at setting boundaries? Ever find a barnyard animal in your house?