Ah, coronavirus. A virus that needs no introduction. The star of all our lives right now brings out the best in us, the worst in us, but mostly it seems, the annoying in us. Whether it's the protesters, the hoarders, or the family members who struggle way too much to figure out Zoom, there is some group of people getting under all of our skin. I invite you to have a nice vent with me, air those grievances, girl, because it's never good to keep that in.
The part-time hippie
I have a pretty respectable amount of hippie in me. You can read about my favorite hippie shit on this very blog. So when I get bothered with the amount of hippie quackery presenting itself as a cure to the coronavirus, you know we are in dangerous territory.
I have an alarming number of people in my life right now that have suddenly embraced the alternative, hippie, all-natural lifestyle. They are sweet and well-meaning but drinking a little tonic water and putting a crystal in my pocket is not the secret solution the medical community doesn't want me to know about.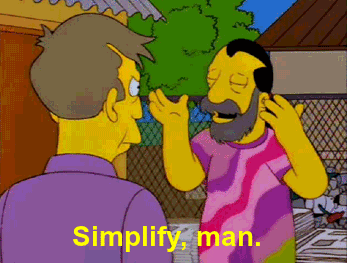 Now here is the thing. If you are a 22-year-old raw vegan professional yogi named Kindra making millions of dollars off your Instagram by twisting your body into magnificent shapes while drinking twig tea overlooking the alps at an ayurvedic monk retreat where you spend 6 months a year: You. Go. For. It. Rub some turmeric on your gums to fight this virus. Your immune system is probably so bored it's sorting your spam folder and curing other people's cancer.
But my cousin, aunt, and next-door neighbor are not Kindra. They are going on 5 hours of sleep after a night of freezer-burned Totino's Pizza Rolls and Jack Daniel's and screaming at their kids. And that's ok. But stay the fuck home. Don't bring a 6 pack of Schweppes to a beach party. If you start with your dry coughing and your sudden loss of smell, put the açai berries down, girl, and see a doctor.
The guy making you feel like you suck at your goals
You know how you always wanted to learn the guitar and lose that baby weight and maybe write a YA novel about the forbidden love between Cthulhu and a vampire unicorn? You are not some hideous underachiever for not doing those things during your quarantine.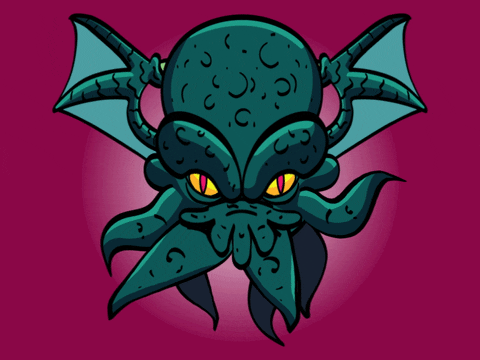 There is this overwhelming subset of people who think that instead of a scary virus wreaking havoc on people's lives, the coronavirus is actually a magical opportunity faery sent to give you the time to achieve your goals. That bothers the shit out of me. Yes, there are things you can be doing and probably are, and we will discuss those things next week. But don't let anyone shame you for not writing the next War and Peace.
That said, if you have been meaning to write the Cthulhu Vampire Unicorn love story, or even one about a love triangle between a regular unicorn, a vampire, and Cthulhu, or any combination of those, please do because we all need a little something to look forward to.
The economic Donner Party
It's been a few weeks. How did we get to sacrificing old and vulnerable people to the vengeful gods of the economy so quickly? Seriously, this is the equivalent of a group of people getting stuck in the Rockies and resorting to cannibalism the second they get a little hungry. Well, not hungry, but the kind where you might be thirsty or just bored. Also, there are pre-packaged snacks and soda but they are off-brand and no one wants to eat that… so GRANDPA IT IS!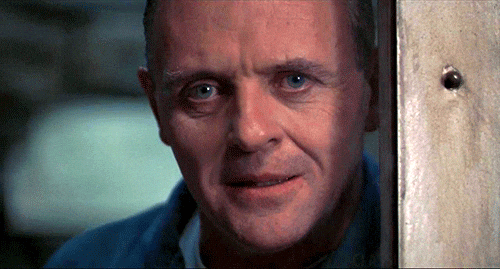 Stop. Stop with the talk of letting vulnerable people die excruciatingly so we can continue to shop at H&M and stop looking at me like that. Go eat something, freak.
---
Those are people bothering me most during my time here in quarantine. How about you guys? Who is bothering you the most and why?
Damn, Girl is now on Instagram! Enjoy pictures of my face, my house, things I ate for breakfast, funny birds I saw on my walk, pictures of my relatives who you don't know, pictures of places that don't look that good in real life but that I captured at just the right angle, shots of me in the bathtub after I cleaned the bathtub really well (which I wouldn't have done if I wasn't posting pictures of my tub on Instagram), other people's cats, and much much more!