Dude, is it just me or do beauty tips suuuuuuuckkk anymore? You know the ones:
"AMAZING BEAUTY HACKS THAT WILL BLOW YOUR MIND!"
"Use a nude pencil on your waterline!" Oh my god, we know! "Highlight your cupid's bow with a highlighter!" No, that's dumb. I'm going to eat that, like instantly. What else you got? "Mash a banana in your hair?" For fuck's sake.
Let's back it up. I am enjoying the best streak of basic-ness lately.
Usually I'm all brooding, hammering away on my typewriter while cursing about human rights or chain smoking one of those bubble pipes and pacing the floors, plotting how to take over the world.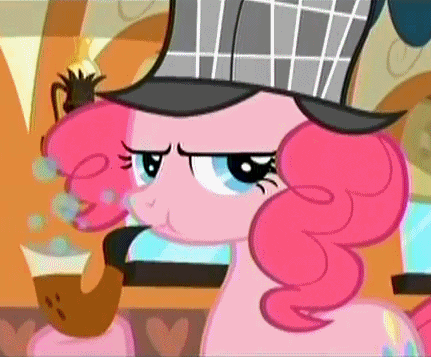 But this month, the constant brewing storm of passion and intention has parted. Where I could once be found murmuring to myself in a dark corner, inexplicably pounding on a calculator and  drumming my fingers together like Mr. Burns, now I'm cuddled up with a pashmina, drinking Starbucks, watching YouTube morning routines (that shit is soothing) and chatting at my sister about this like, totally amazing top coat that is like, the best thing ever.
So, seeing that the beauty section of my blog is desperately lacking, I am delighted to do a post on like, my best beauty discoveries of 2017, like ever. Seriously, like, ever.