It's becoming pretty obvious that our ridiculous full voicemail, texting, Netflix-watching, desk job, blue light, to-do-list-filled lives are screwing with us. We're all anxious and depressed and overwhelmed and floaty-feeling because the last time we weren't plugged into some kind of device, Bill Clinton was in office.
So, of course, the ones with all the obnoxious wisdom have spoken. It's time to forest bathe, do yoga, and most importantly: meditate.
You know, sit in a quiet place, focus on your breath, practice mindfulness…pull your fingernails out one by one and try to boil yourself to death in a half inch of water. 'Cause really, what's the difference?
I hate meditating. God, it's hard for me. My mind is a tireless athlete whose running inner monologue is essentially:
"Hustle, hustle, hustle, don't end up like your mother, hustle hustle hustle, ooh, that's a good idea, write that down, hustle hustle hustle."
My "distracted ambition" (patent pending) is kindling for panic attacks.
So I visit the Pinterest boards filled with perky chicks wearing tank tops that say "Namastay Grateful." I try so hard to read these posts, which are all soothing and helpful, and I can almost make it through one before the heat of irritation bubbles up into my soul and I go, "Ahhhhhhhh, I can't even read about meditating, let alone meditate."
So what do you do when you feel disconnected? Like you are a passenger in your own life? When you feel anxious? When you get that feeling that time is either going at a crawl or speeding by like lightning…or both?
Unfortunately, you fucking meditate.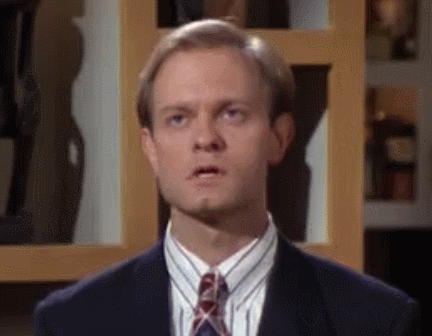 Here's a guide for my lovelies who want to want to mediate: Continue reading "The Beginner's Guide to Meditation" →