I don't remember much about my dad. I know that all the stories my mom tells me about their time together end with "…and then your dad stabbed him so we had to get the hell out of there."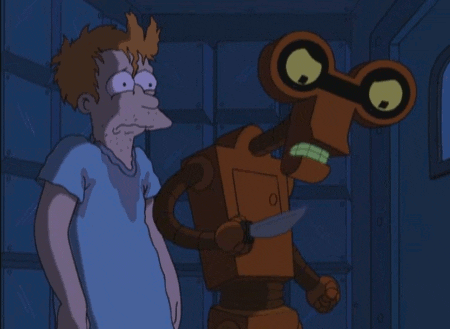 My most vivid memory of my dad was his knife coming through the roof of the van we lived in. I can still hear my mom screaming, "Run for your life!" while I tried to super-speed activate my stubby toddler legs. It turned out my great escape wasn't necessary; they reconciled and went on to have more children. It's the rom-com you never knew would scare you.
They did eventually part ways. My dad got out of the van to take a leak one hot summer night and my mom just sped away. She traded the van for a trailer, the alcoholic schizophrenic for a heroin addict, and we never heard from my dad again.
Until this month. A few days before my 30th birthday.