I think we all have those things we really want in our lives and appreciate while simultaneously having no interest in learning how to make them happen. Maybe it's how to do a classic updo, how to rock an Instagram eyeshadow look, change a tire, or cook a souffle. For me, that thing is interior design.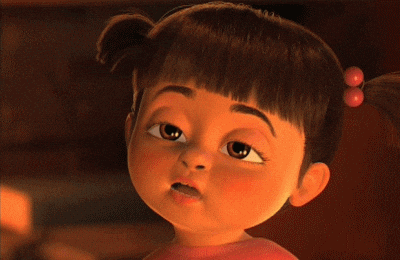 I really appreciate a well-appointed room. I find them comforting and luxurious and soothing and amazing. I think having a polished and beautiful home is totally worth having. But when I start to read articles about "layers" and "textures" and "complementary colors," it makes me want to tear my own arm off and then use it as a conversational piece on my coffee table. "Oh yes, I made it myself," I will tell my impressed house guests.
But here is the thing about "adulting:" you should learn how to bring the things you want into your life, regardless of whether you have a natural talent for it.
Home cooked meals are worth eating, being able to pull yourself together for a classy event or meeting is important, being able to change your tire is important and having your home serve and suit you is important.
So here are the DG tips for those of you who have no attention span for interior design: