"There's a special place in hell for women who don't help each other."
-Madeleine Albright
If you have been following my blog for a while you know that I am a businesswoman. You also know that I was raised in the foster care system, that I ran away from home, and was a homeless teen.
I have experienced a level of poverty you would not think was possible in a first world country. I have lived in abandoned buildings in downtown Detroit and have feared for my life from things like exposure and starvation.
I have broken into cars to steal change to get my dinner from a vending machine. I have eaten from the garbage. I have been bound to horrible situations for the lack of financial independence. I have been dominated and violated and I have stayed in these situations…for a sandwich or a cold piece of pizza or for a warm place to sleep.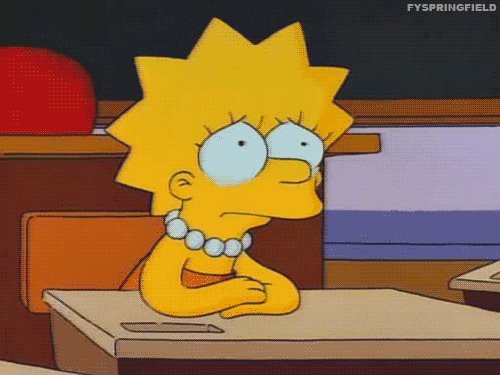 Needless to say I feel very powerfully about my right to support me and mine, and I feel very passionately about women having the right to support themselves and theirs.
You don't need to feel sorry for me. I'm 29 and have so many commas in my bank account it would make your head spin. I have gone about acquiring stability in my life the same way I am making a living off of this blog: by unapologetically accepting that I need money and viciously defending my right to make it.