I think Nike killed the feminine gift of place making. Nike and their athletic gear counterparts, airing shiny commercials of powerful warriors hurtling over their obstacles, barreling out of planes without parachutes, growling down wolves who stood between them and their bench press. Powerade and Gatorade drip from the pores of gods and goddesses who finished their 26-mile run across the Mojave desert. Just. Do. It. No excuses. The only thing standing between you and your goals is you.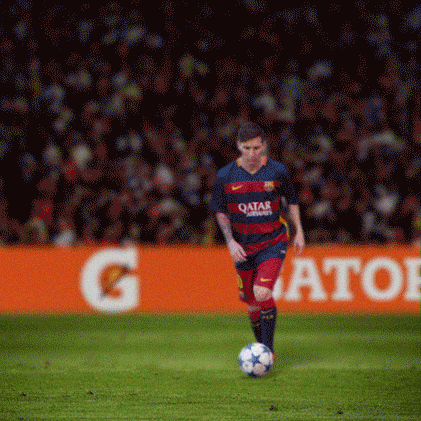 This cultural shift has walked over the gentle necessary healing art of place making. It has silenced the guiding voice telling you what you need to support yourself in your journey. No parachute? No problem. Hurl yourself out of that plane, land in a sandpit, run those miles. Don't stop yourself. No legs? This guy scaled a mountain without any. How dare you breathe an excuse as to why you can't meal prep?
In practice, this has not brought out the Spartan warriors in all of us. Instead, it's been crippling.
In a world where all objections are an excuse, all considerations are excuses, and all excuses are unacceptable, your guiding voice can not take care of you. You feel anxious and depressed because listening to your excuses is shameful.
I argue that the journey toward accomplishing your goals must start with deep listening to and acceptance of your excuses. Not only start with, but end with, and middle with. For a lot of women it's not just the starting of a task, but the middle, the ongoing. We silence our concerns, our aches, the things that don't feel quite right. We stop listening to our inner voice that wants a tweak, a change, some variety, and shame those voices as "excuses" and ourselves as "excuse-makers."
In reality, our excuses are the key to sustainable change, greater well-being, and stronger self-esteem.