Damn, Girl has been growing a bit fast. OK, scary fast.
My little three-month-old blog is reaching toward fifteen hundred followers and tens of thousands of views. Companies are starting to contact me about promoting their shit. Every blogger's dream, right?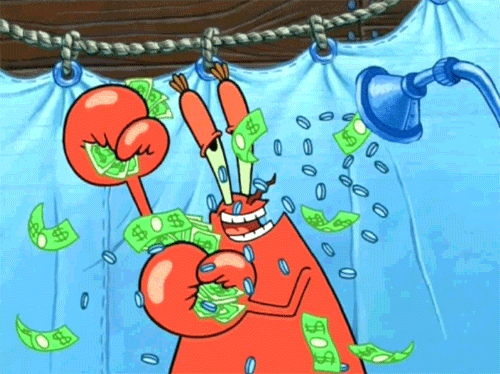 But I am not writing this to brag. I am writing this because I've been getting dozens of emails asking for blogging tips… And apparently "day drinking" isn't cutting it
So let me try and muster something better: Let's start by knocking off that "I feel bad for promoting myself" shit.
I could tell you to "post pretty pictures" and "be patient" but those tips are everywhere and they are a lot easier than what you actually have to learn how to do:
As a blogger, you need to get comfortable with needing things. More than that, you need to get comfortable asking for those things that you need.